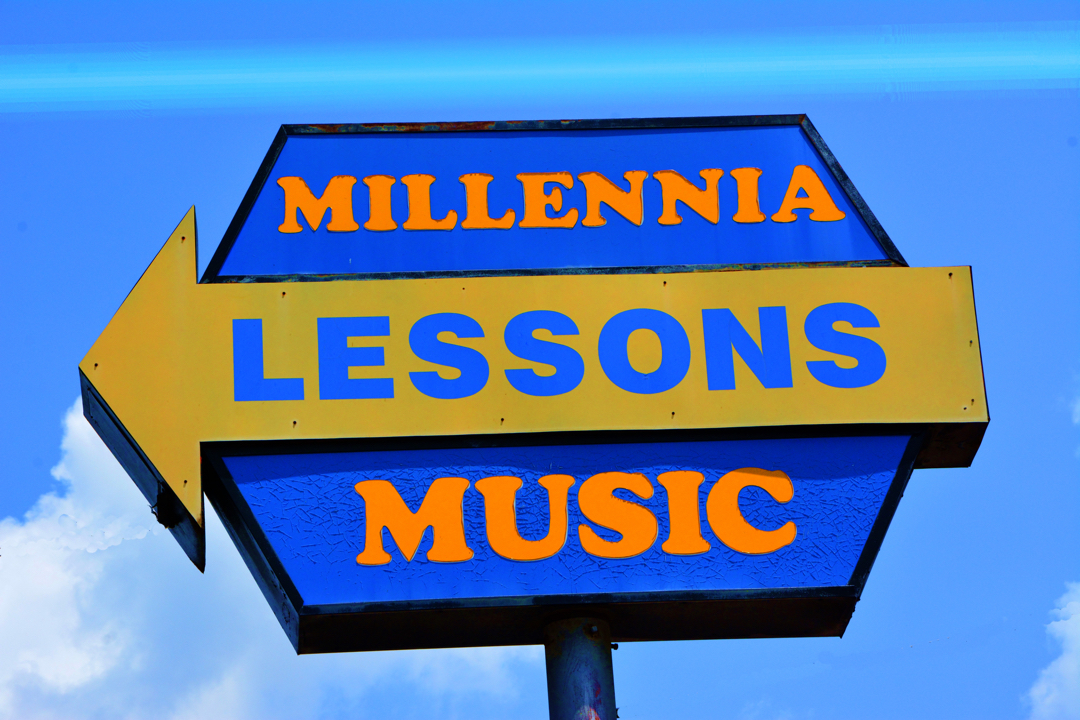 MUSIC SCHOOL and RECORDING STUDIO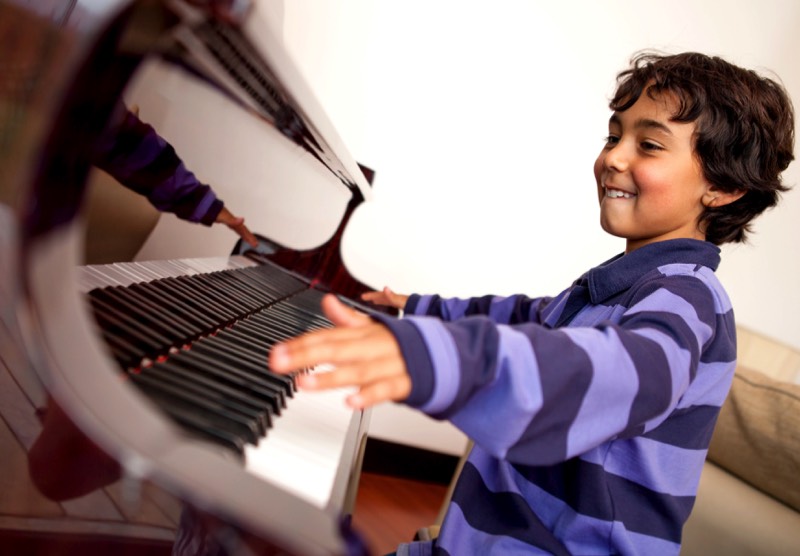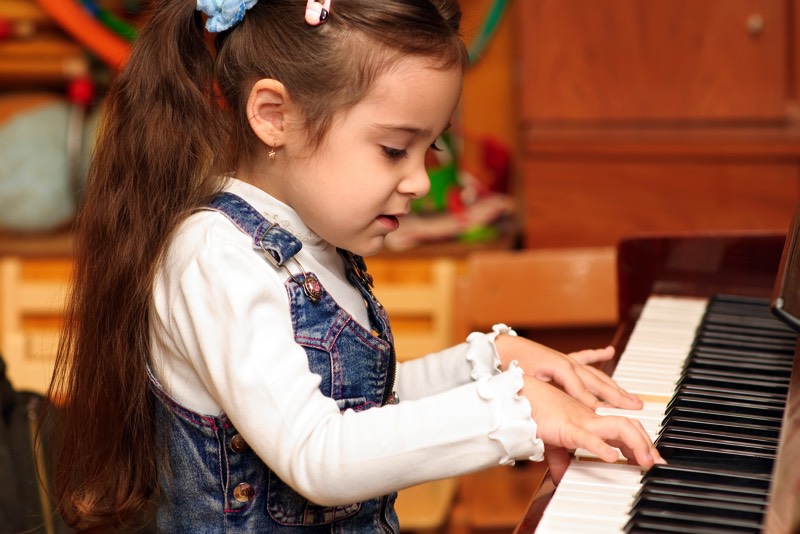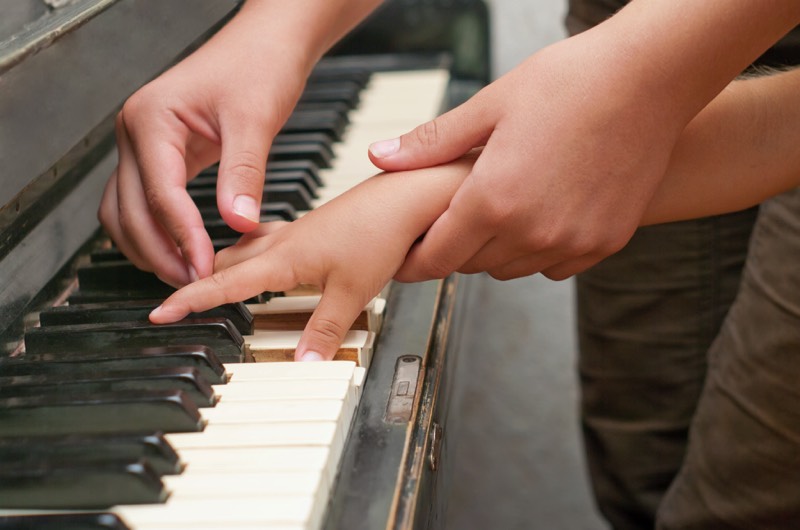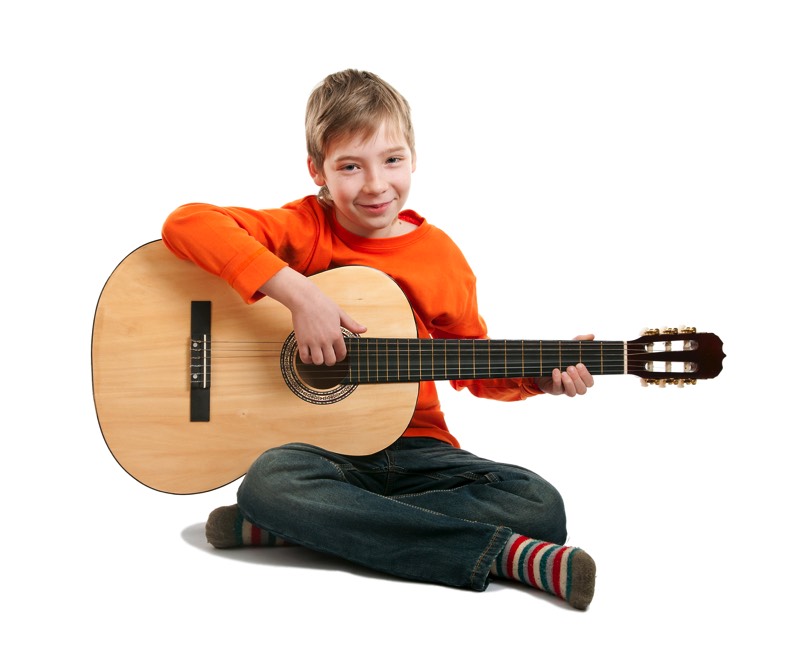 Millennia Music is a guitar school and recording studio located in the Memorial area of Houston, Texas. We provide music lessons for guitar, piano, vocals and drums.

Register NOW and receive first lesson FREE.
713-956-9600

Sign up now for MUSIC LESSONS 2019
Learn to play guitar, piano, drums ukulele and vocal!
Mon - Sat 10am - 8 pm
I-10 & Antoine Dr

• OUR MISSION STATEMENT •

To provide the highest quality music lesson which will develop into a life skill.


We want to teach children life skills that they can use forever!

• FUN •

We love our teachers and our teachers will love teaching you!

We provide recitals every year to create a goal for all students to achieve.

Millennia Music drum lessons are taught on a world-class drum set!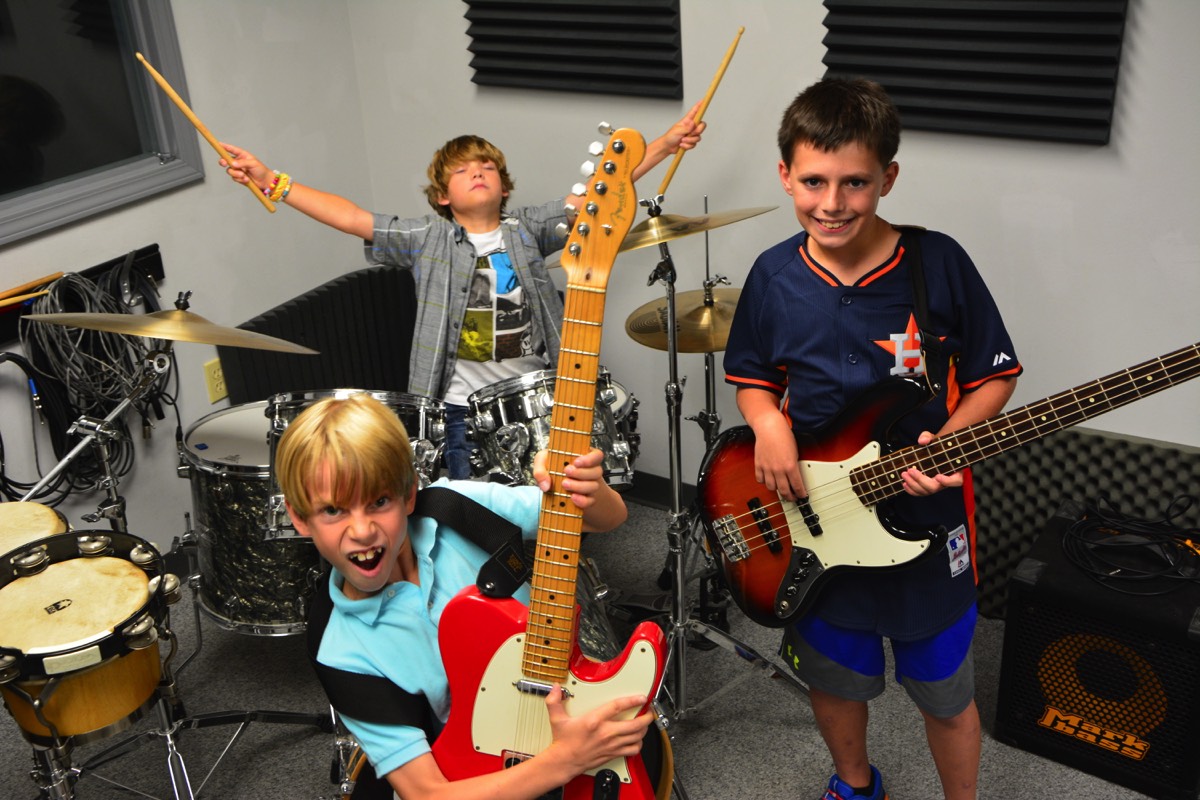 • MUSIC •

Gift Certificates are available all year long!

Give the gift that will last a lifetime. Children and adults will love the guitar school at Millennia Music.

We specialize in guitar lessons, piano lessons and vocal lessons…..sign up now!

• FRIENDS •

Meet new friends in the Memorial area guitar school and play music together!

Our piano recital during Christmas was a time for ALL our friends to share music together.

Music lessons are taught by instructors who will be life-long friends!