Millennia Music is a music school for all ages.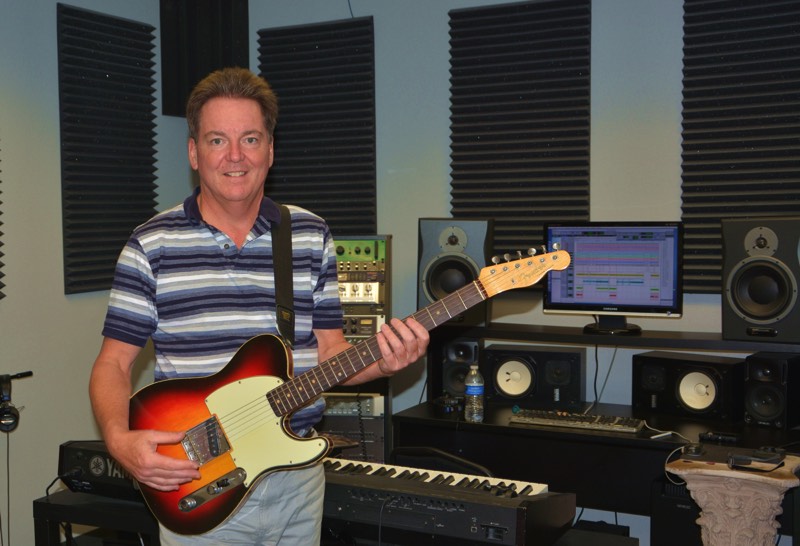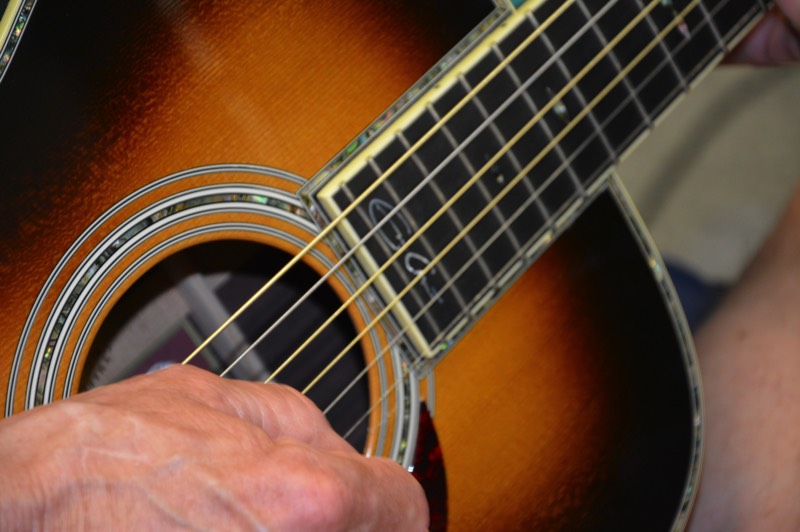 Studio Director, Scott Mochon, has over 25 years of professional music experience playing guitar with Eclipse Band and Orchestra. Scott also performs at Second Baptist Church at the Woodway Campus. If you are interested in recording sessions, music lessons or band camps at Millennia Music, contact Scott for more information at 713-956-9600.


We are conveniently located at 903 Antoine and I-10 in Memorial area of Houston.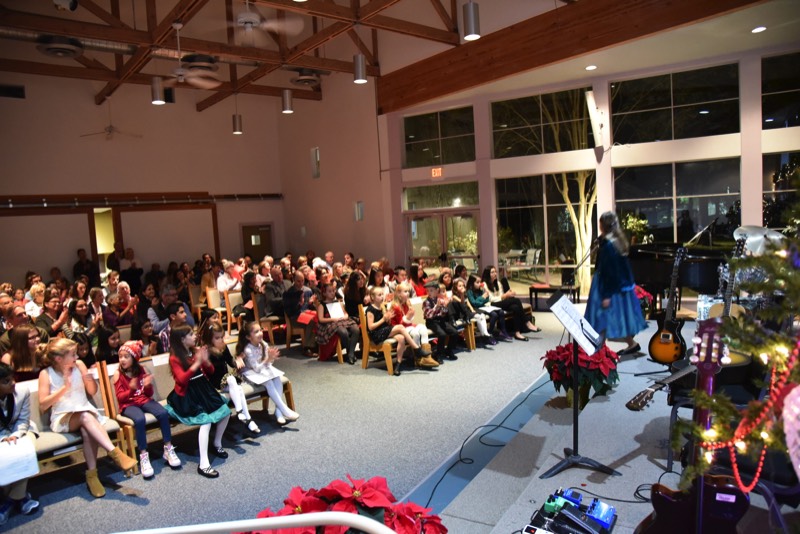 Millennia has the best Christmas music recital ever! The 2018 concert was the best in town!
Stacy Williams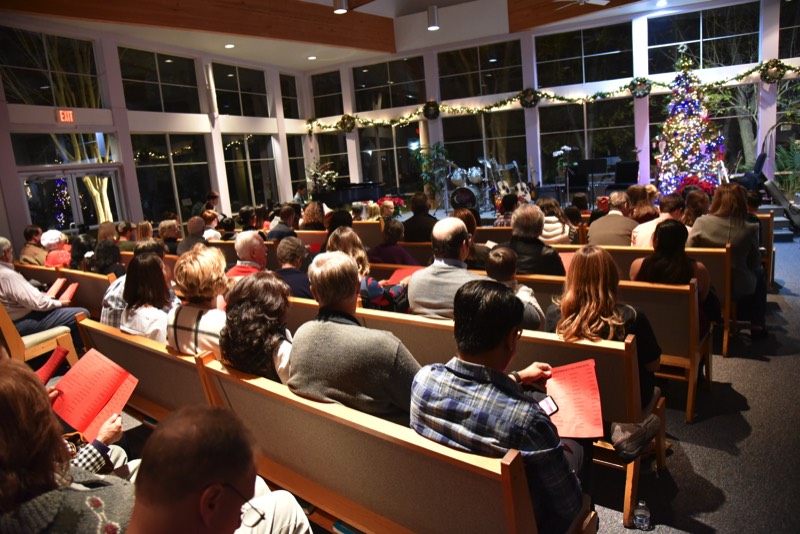 • We offer the finest music lessons on Guitar, Piano, Drums and Vocal by professional musicians! • All music teachers are friendly and make music FUN! • Vocal lessons are offered in the finest recording facility to record your voice to perfection. •






LEARN GUITAR PIANO AND DRUMS

Musical Styles that we offer include:

COUNTRY

JAZZ

BLUES

POP

HIP HOP

CLASSICAL

CLASSIC ROCK

MODERN FOLK




OUR RECORDING STUDIO

Our recording engineers have years of experience in music production and recording.


We utilize the highest quality microphones and preamps to make your vocal tracks sound professional and stunning!

Mixing and mastering your song is all done on location so you can walk out the same day with your own CD.

Hourly recording rates are always affordable.





Music Curriculum

Millennia instructors customize a plan for each student of any age to assist in learning to play the drums, guitar, piano, ukulele. Learn to sing in a recording studio and have FUN so that your musical goals may be achieved.




MILLENNIA MUSIC SCHOOL HAS A TRACK RECORD THAT HAS BEEN UNPARALLELED FOR 15 YEARS!

• Recitals and band camps introduce students to other players and musical relationships that last a lifetime. •

• Piano and percussion lessons begin at 5 years old.•

• All students attend their lesson once a week at a regularly scheduled time that is convenient for them. •

• We do not charge registration fees like many of our competitors. •