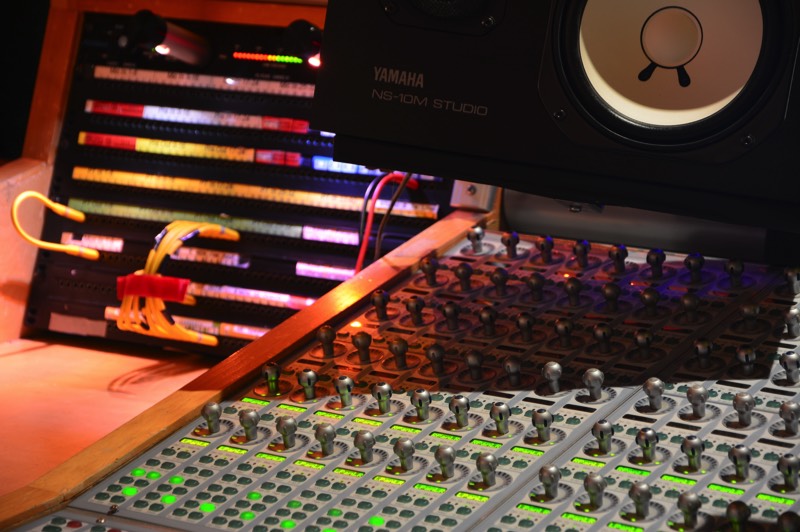 Millennia Music offers high quality tracking, mixing and mastering with Pro Tools.

We specialize in original music production in all styles of music.

We offer on-site engineering with a full staff of professional musicians for tracking.

Student recitals are available on video.

Call 713-956-9600 now for recording rates!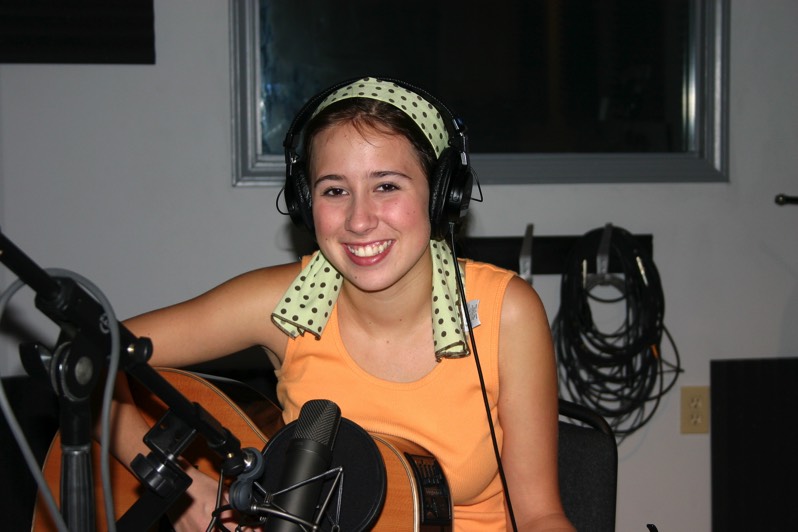 " The most awesome track I have ever recorded! Such a friendly environment as well." Shelby T. 2018

• Listen to audio samples of our vocal students •

•Millennia Music has the finest music production in all styles of music•


•Blues, Pop, Country, Christian music styles and more are our recording specialty•


•We have world class vocalists and musicians that can transform your dream song into a reality•


•We offer Steinway Piano software for the most professional PIANO recordings•

YOU WRITE THE SONG AND WE PRODUCE THE IDEA!

Way Too Long

Ain't No Reason
Your web browser does not support HTML5 audio. Please update to a newer web browser.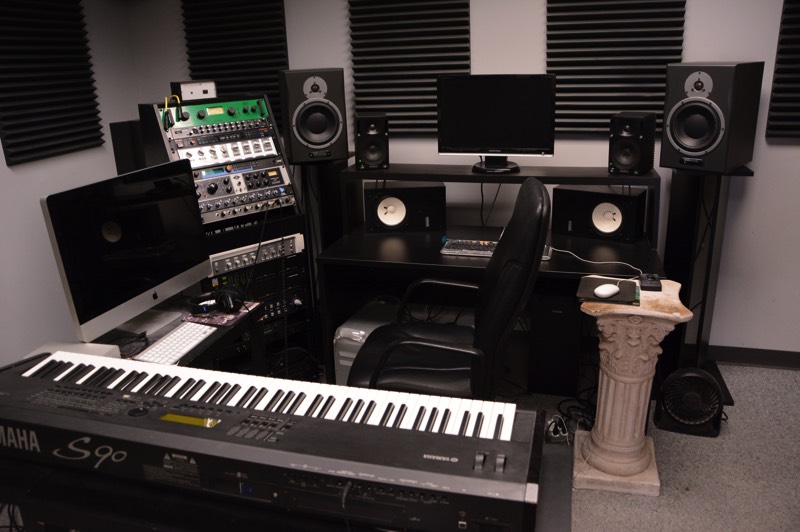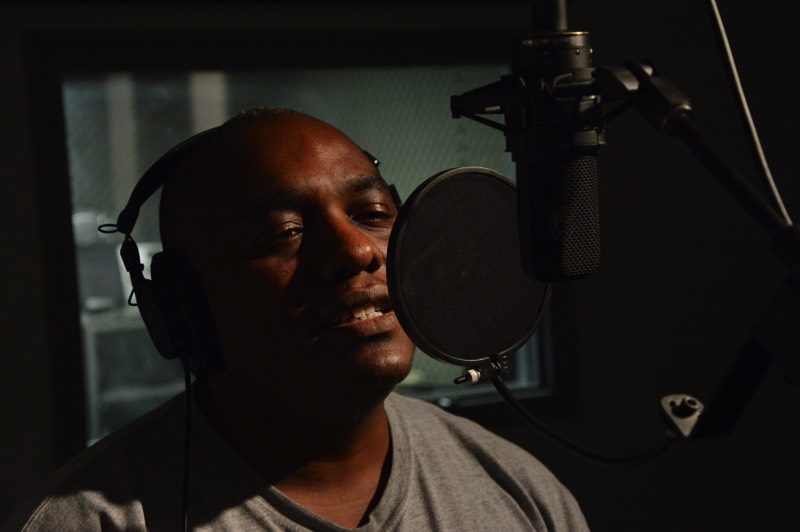 • Recording studio offers the finest gear to create the most professional sounding audio. • Very skilled engineers offer the best advice to enhance your song! • Very affordable hourly rates at times that are most convenient.•

We are open and available for tracking, mixing and mastering 7 days a week!