MILLENNIA MUSIC FUN 2019

REGISTER NOW 713-965-9600

LEARN GUITAR PIANO VOCAL DRUMS & UKULELE !!!
Music Camp Schedule:
•Every Saturday afternoon at Millennia Studio•
Sign up at Millennia Music School
www.millennia-music.com
713-956-9600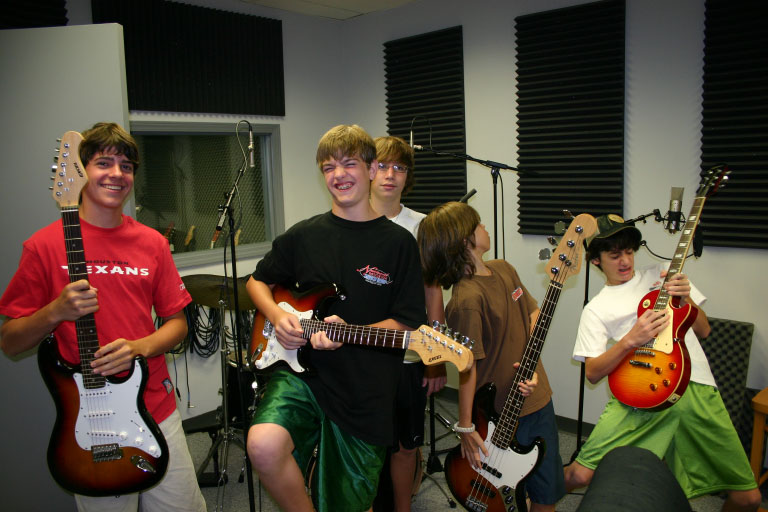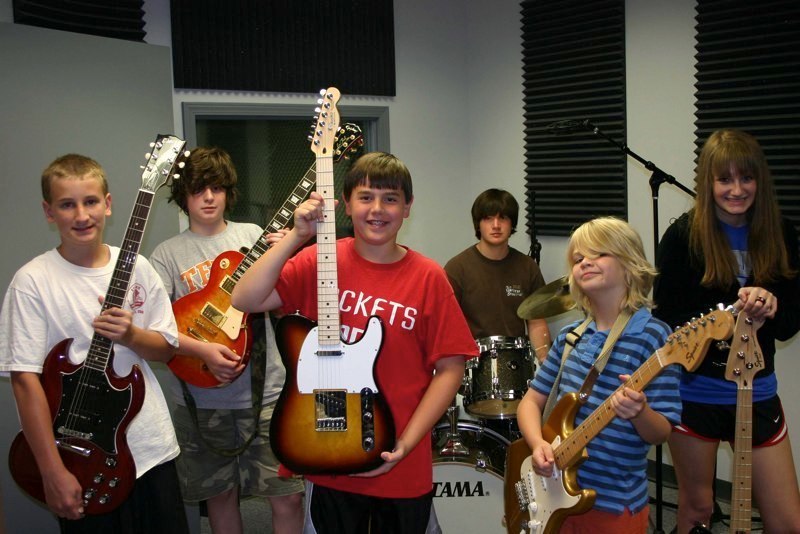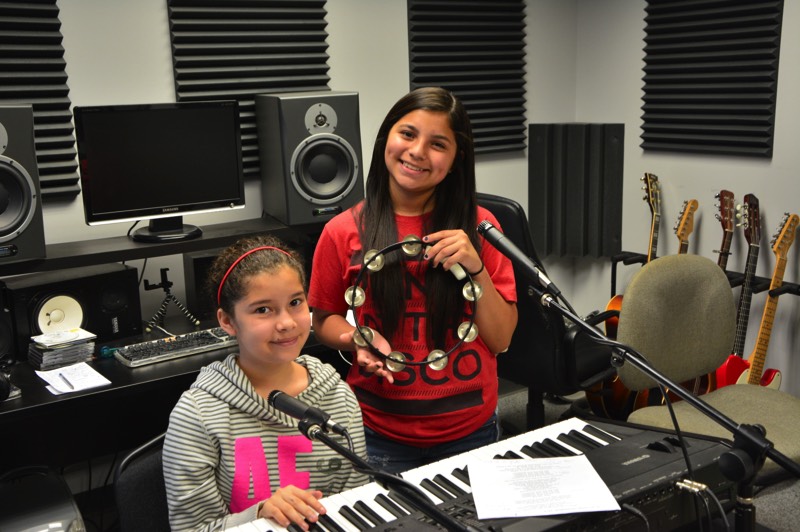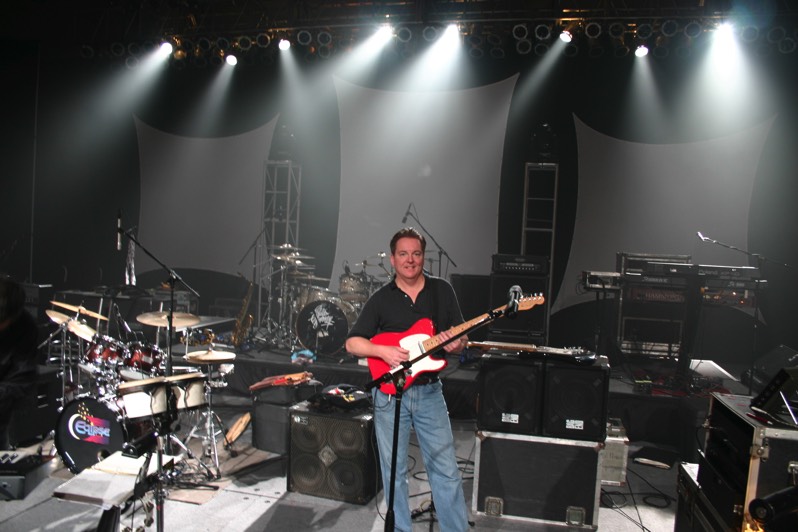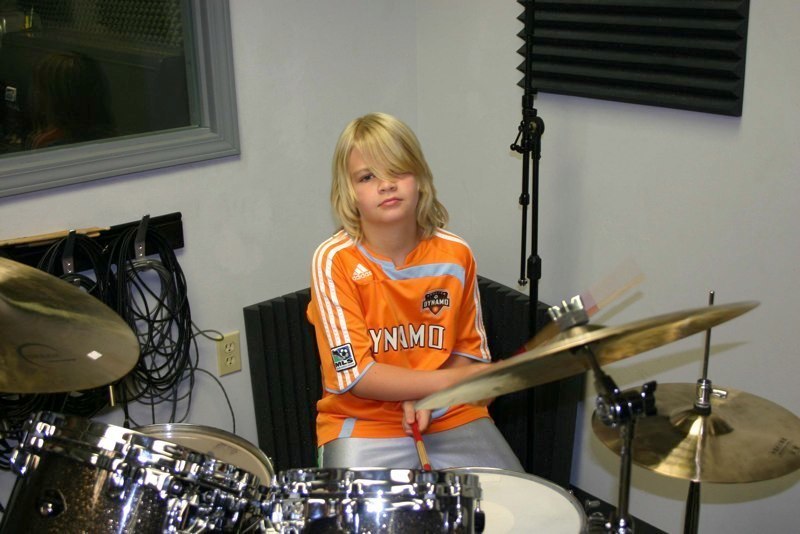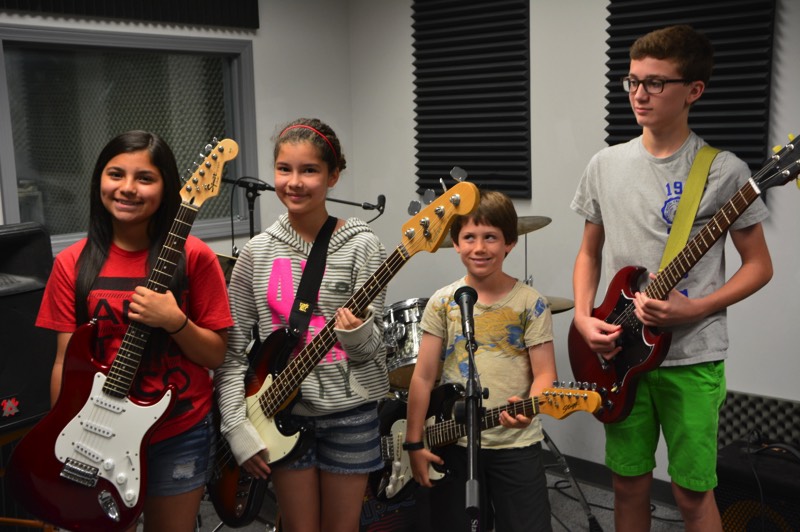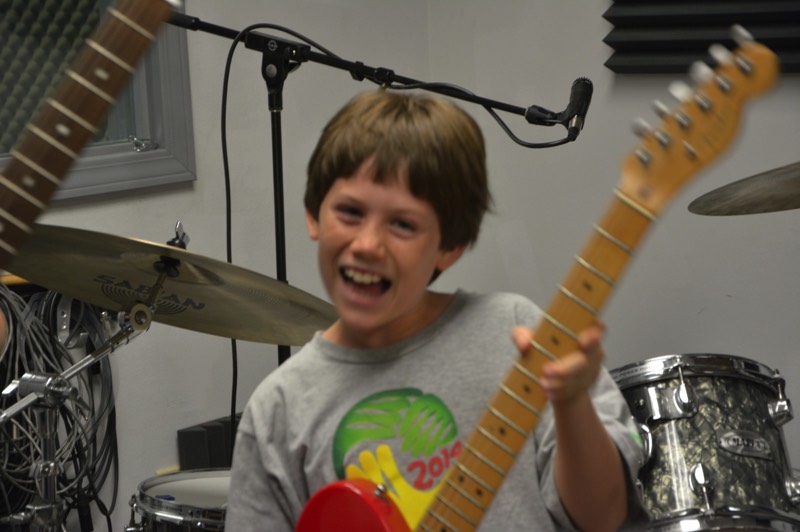 Sign up at Millennia Music School.

millennia-music.com




BAND CAMP SCHEDULE 2019

Every Saturday at 2 pm!!!!

Join the band now! All ages are welcome and all students are grouped into a band that fits their age and level of ability.

Band camps our designed specifically for the music style that you enjoy!

Post band videos on you tube and satisfy your musical dreams today!